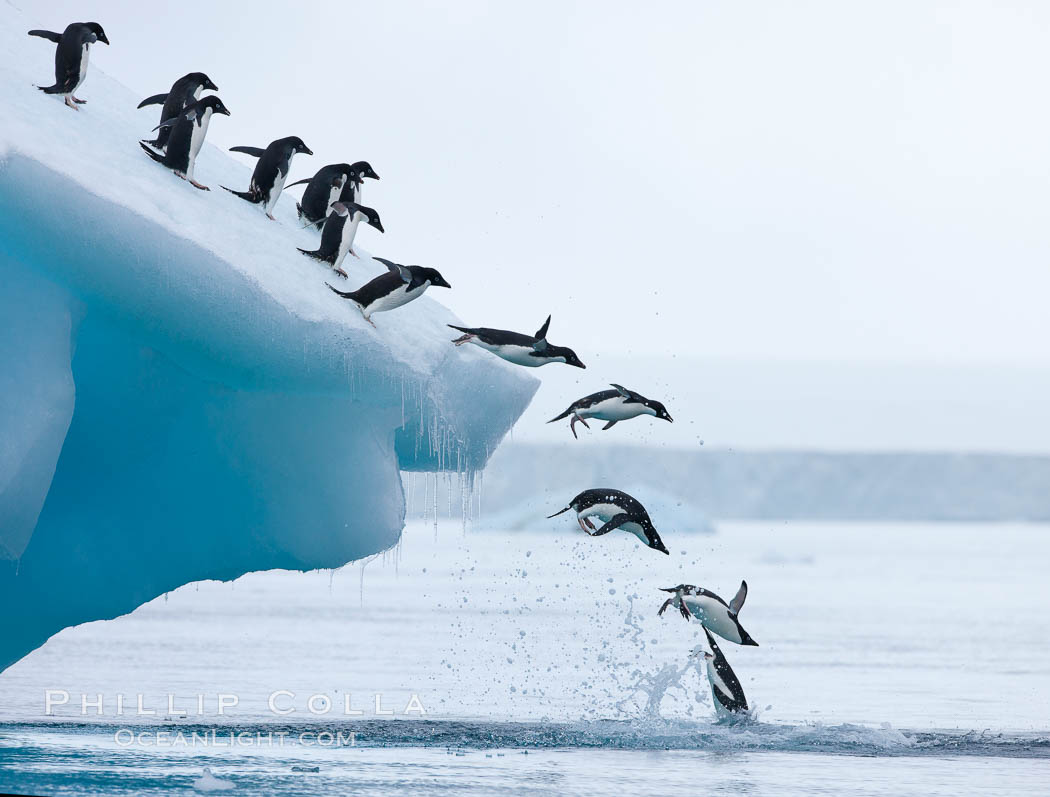 Building links properly is perhaps one of the most elusive skills for SEO. It requires serious commitment, hard work, creativity, craftiness, resourcefulness, lots of tools, persistence, and the perfect balance between science and art.
Much of the SEO world is bracing themselves  for an imminent update to Penguin, Which Matt Cutts Just Announced is Live….Penguin is a webspam algorithm and is an over-optimization formula that among others things takes a bite out of black hat linkbuilding tactics. The big black hat tactic out there, the one some have been doing is buying links. The big tactic that Google has promised to attack is paid advertorials that pass pagerank. Google's terms of service require using a No Follow tag to label advertising links to make sure they don't influence organic results. Google has also anounced they took down a paid link network and are clearly getting better at detecting paid links that previously have been undetectable.
So, How can you build links that Google will Love you for? The simple answer is to earn links through various tactics of developing relationships, and creating linkable assets.
So, What's the only linkbuilding post you'll ever need? 
There is an excellent list of pretty much every linkbuilding tactic out there that every SEO and webmaster should have bookmarked. It was organized by Jon Cooper and the filters come from Rhea Drysdale and Alex Czartoryski … I literally have this post open in a tab for the last several days!!! https://pointblankseo.com/link-building-strategies This List Is Literally The Only Post You Need To Build and Earn Links.
If you want to learn more about all the factors that affect links, this is an excellent resource that goes through over forty factors that affect the value of a link. https://wiep.net/link-value-factors/
Finally, if you really think about it, long before Search Engines came around, the way people got traffic to their websites was by building links across relevant sites on the internet. Eric Ward has been building links long before it really mattered for SEO. You should definitely join his Link Opportunity Alerts. https://ericward.com/
Of course if you are going after the local market, it's all about getting local citations, and I find this tool to be very helpful. https://www.whitespark.ca/local-citation-finder/
Needless to say, you get out what you put in, so going after manual linkbuilding opportunities may not make enough of a difference. The formula I use is as follows.
1. Will this link send me qualified traffic regardless of SEO? If yes, its worth grabbing, If not, move on.
2. Will this link help me develop a relationship or contribute in a meaninful way to a conversation or community? If Yes, go for it. It's all about relationships! If not, don't waste your time.
Finally, Become a resource for your target market that THEY CANNOT LIVE WITHOUT!
It's not about volume, it's about value. Value to the site linking to you, and value to their users. If you can fill that need, than Search Engines will go out of their way to find a way to surface your website for relevant queries.
That's right, make a site that Google would be embarrased for not showing number one, and watch as their algorithms eventually catch up to your true value to your industry and their searchers.
Good Luck.